Online classes running successfully from classes Play way to 12th.
City Convent School is a co-educational school established with a view to offering the finest educational opportunities in the cities of Lucknow and Moradabad.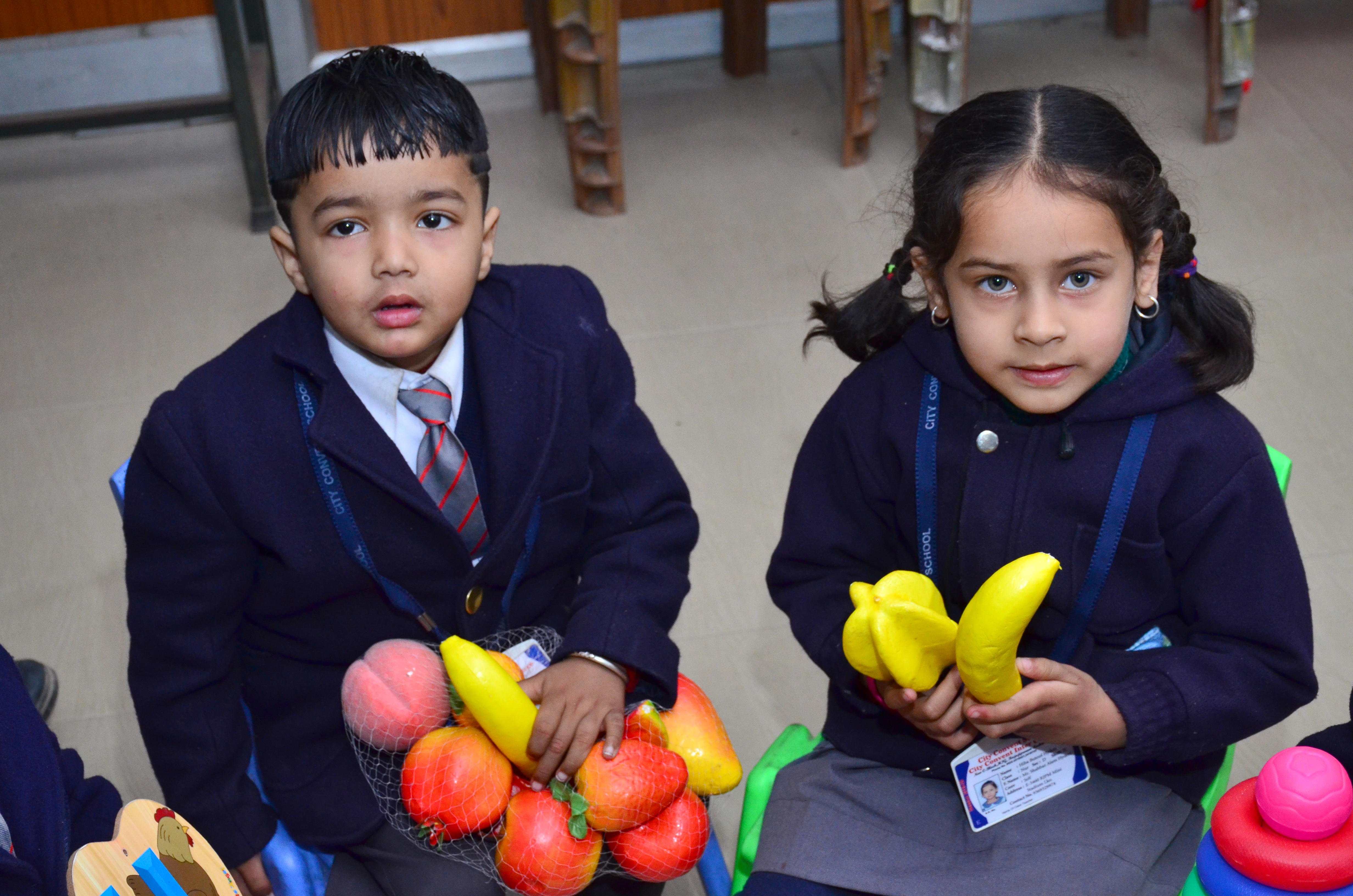 The School is affiliated to the I.C.S.E/ I.S.C and U.P. Board curriculums and has been giving exceptionally brilliant results since 30 years. We teach classes Play way to 12th and our broad and balanced curriculum is designed to foster students' inquiry skills, interdisciplinary learning, which are much needed in the 21st century's globalized world of work and life.
Our campuses are well-equipped with world-class infrastructure which includes large, brightly lit classrooms, fully equipped laboratories, IT facilities, Computer labs, ample play areas, Library, Conference Halls, counselling rooms, etc.

Career Counselling Sessions -

Career Counselling Sessions are a speciality of City Convent School.

They are informative counselling sessions held for the Junior and Senior students where the experts from various fields like medical, engineering, legal, civil services, architecture, etc. are invited to guide the students regarding various career choices and how to approach them. It helps students develop an understanding of their aptitude, interests and aspirations along with awareness of the emerging educational and career trends and hence enabling them to consciously chose their subjects and career.
Highly Qualified And Experience Faculty
Individual Attention On Every Child
Work Sheet Culture
Best Results In Boards
Structured And Well-Planned Curriculum.
Smart Classes/ Creative Ways Of Teaching
City Convent School ensures that the education and learning for a child is utilized to the fullest and it becomes an over-all personality development experience for the students so that our students become confident, optimistic, compassionate and internationally-minded young adults, ready to find their place in the world.